Aggregates and Quarry
Alliance recognize that the construction industry is shifting toward more cost-effective and environmentally friendly solutions and we embed customer focus as our core business strategy and our day-to-day operations.
We seek to provide aggregates with better quality and service and deliver environmental benefits at the same time through three main themes of action:
Providing High Quality Aggregates
We maintain high standard aggregate production and strive to upgrade our product Quality Control System to deliver our commitment of offering best quality products to our customers. 
Creating Value to Our Customers with Tailor Made Products
We seek to adopt clients' expectation in our aggregate production system: other than the British Standard Specification, we produce special specification aggregate to meet special project requirement with proven results.
Environmental Consideration
We contribute to the development of a low carbon economy. Our special designed crushing circuit and advance equipment minimized the creation of pollutant and nuisance to the environment and meeting the stringent requirement of the Environmental Protection Department.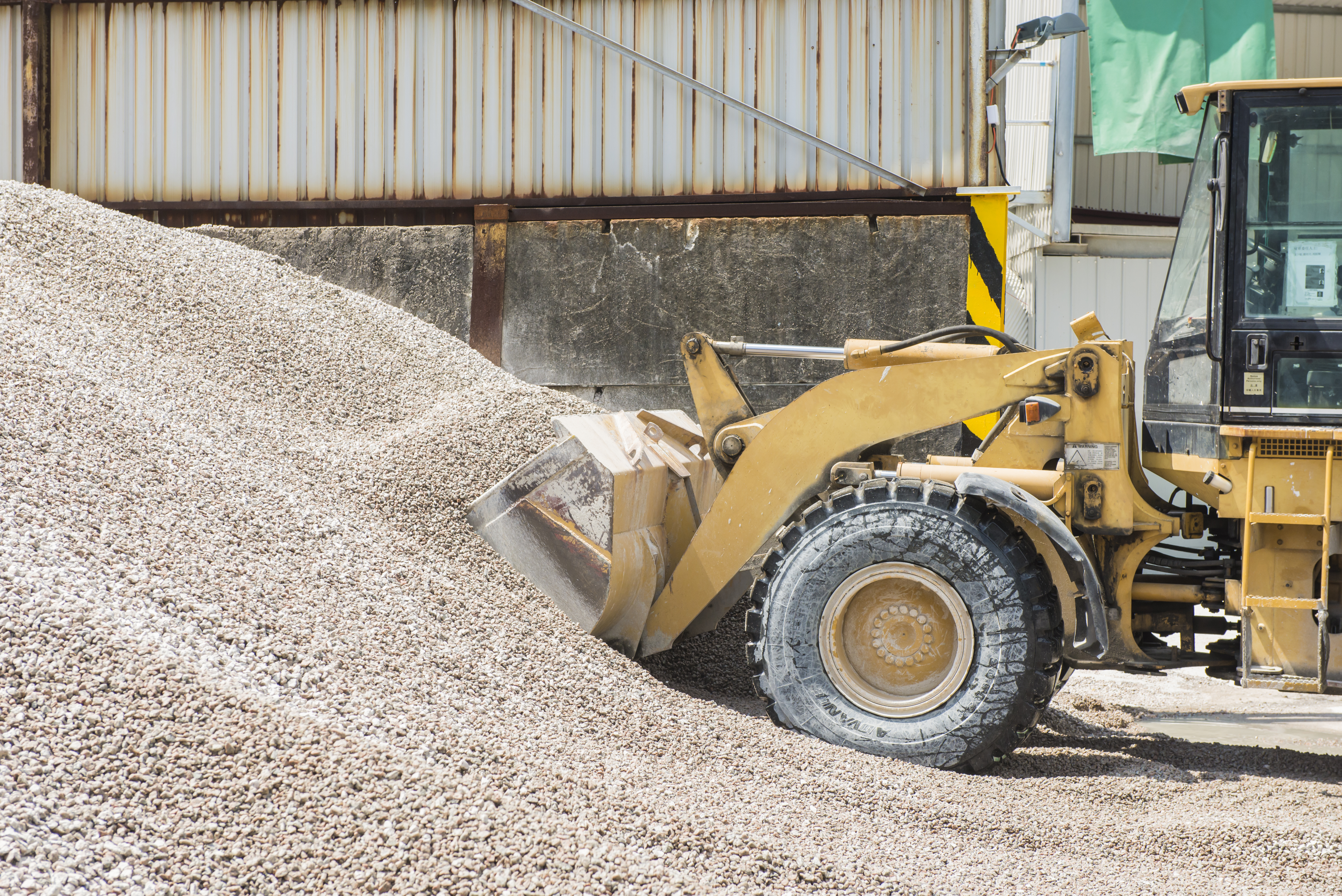 Quarry Sales and Marketing
Alliance Construction Materials Ltd.
1901A One Harbourfront
18 Tak Fung Street
Hong Kong S.A.R., China
Locations
Click the pins for more information