High Strength Concrete  (up to 100MPa)
Allow greater flexibility in design of concrete structures, improves durability and increases resistance to aggressive environments
Long Pumping Concrete
Allow an efficient design and construction operation for building skyscrapers and construction of tunnel at the bottom of the  ground.
High Early Strength Concrete (Earlycrete ®)
Offers rapid strength development (20N/mm2 within 12 hours)  and high wear and abrasion resistance is very useful for opening / reopening up new or full-depth repaired pavements or runway than with normal or conventional mixes.
Self compacting concrete
Specially designed mix with high workability and flowability performance to save construction labour and allow more flexibility in engineering design
Foamed Concrete (Foamcrete ®)
Highly workable, generally self-leveling, self-compacting, low density material incorporating entrained air. It is ideal for filling disused fuel tanks, sewer systems, pipelines and culverts – particularly where access is difficult.  It is also a recognized medium for the reinstatement of trenches.
Lightweight Concrete
Highly workable, low density material but higher strength mix. Its good thermal insulation properties make lightweight concrete suitable for sub-screeds, make up of levels and as infill materials of walls.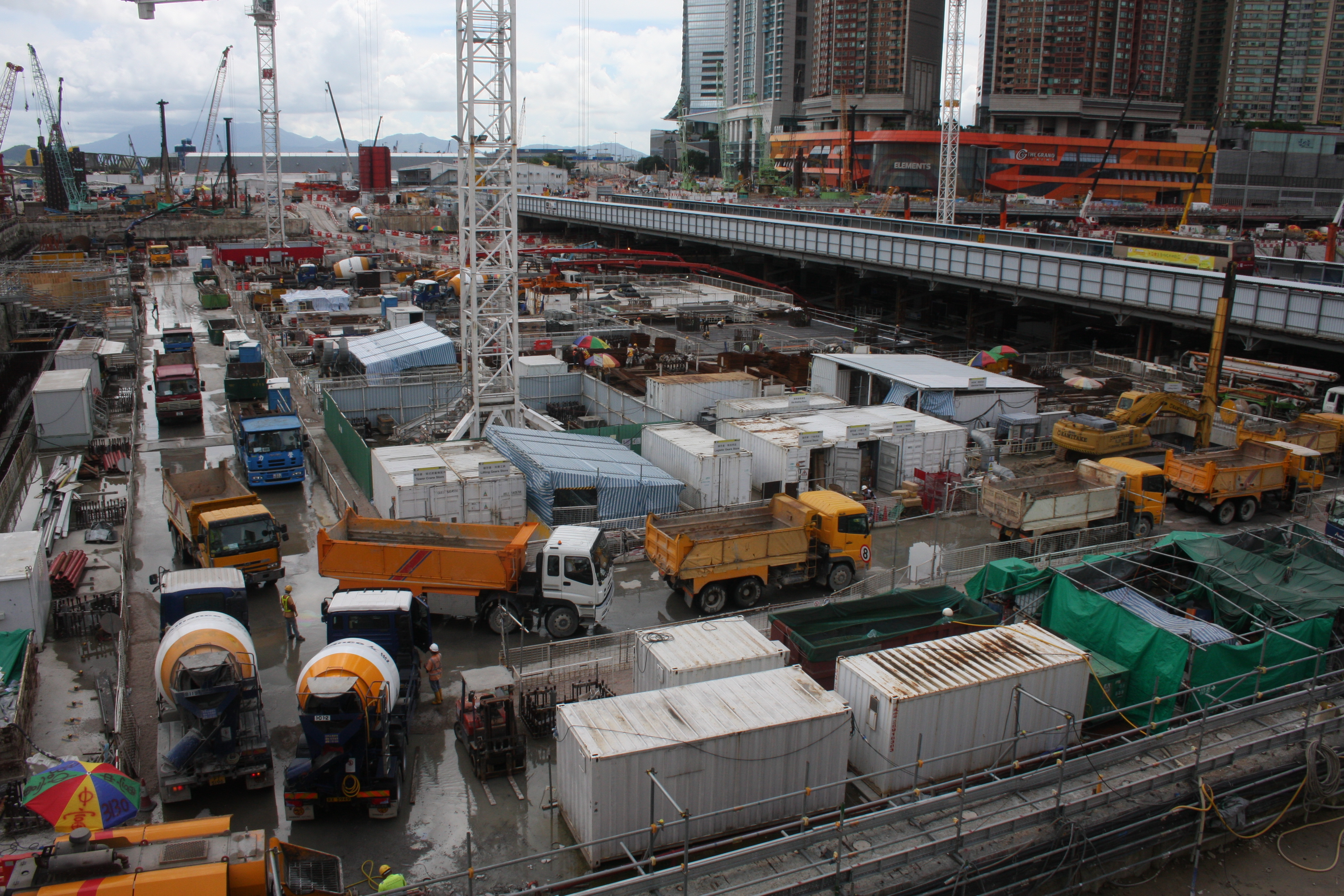 West Kowloon Express Rail. Concrete Delivery for West Kowloon Express Rail Terminal
Alliance Construction Materials Limited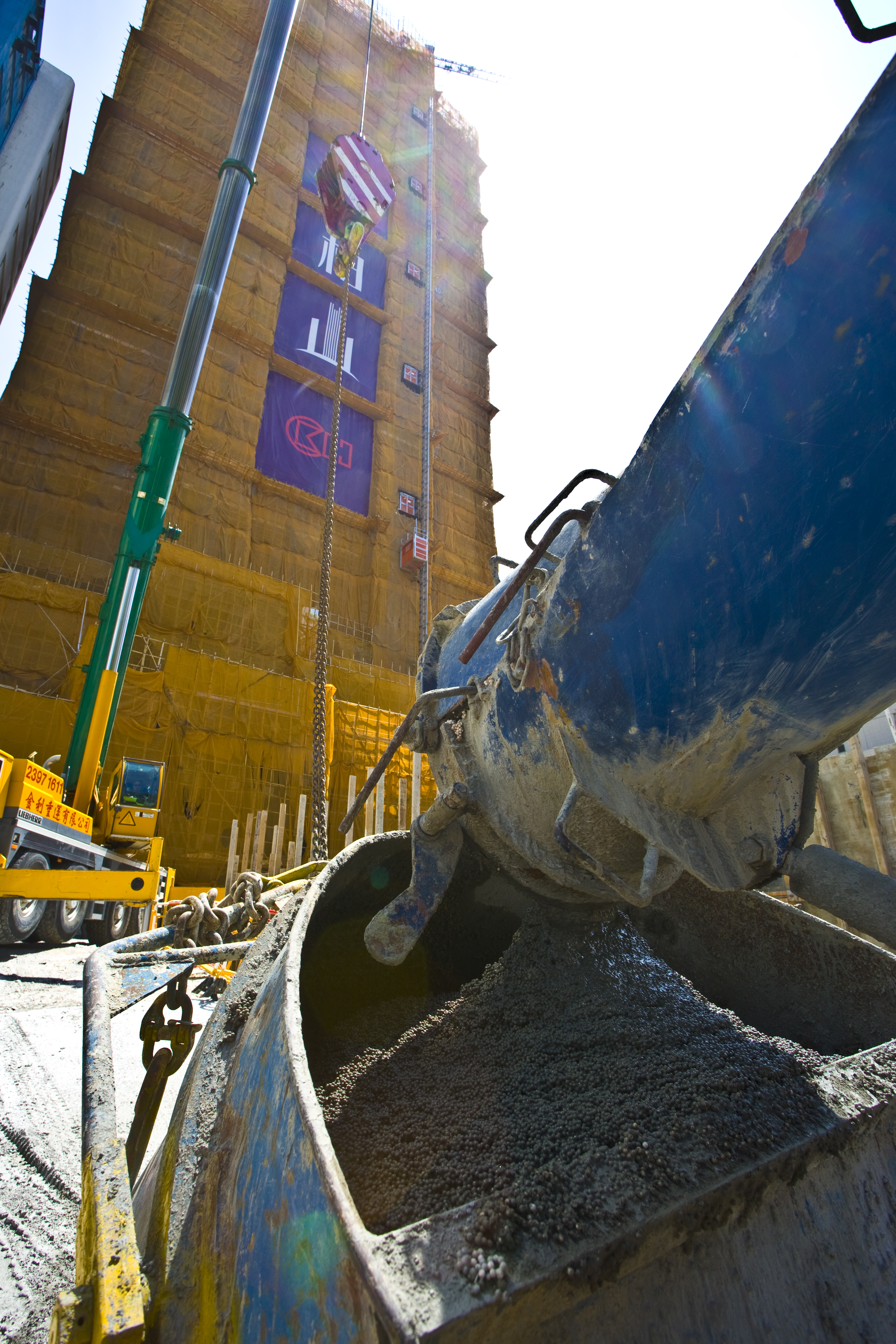 Lightweight Concrete . Lightweight concrete pour at Tsuen Wan
Alliance Construction Materials Limited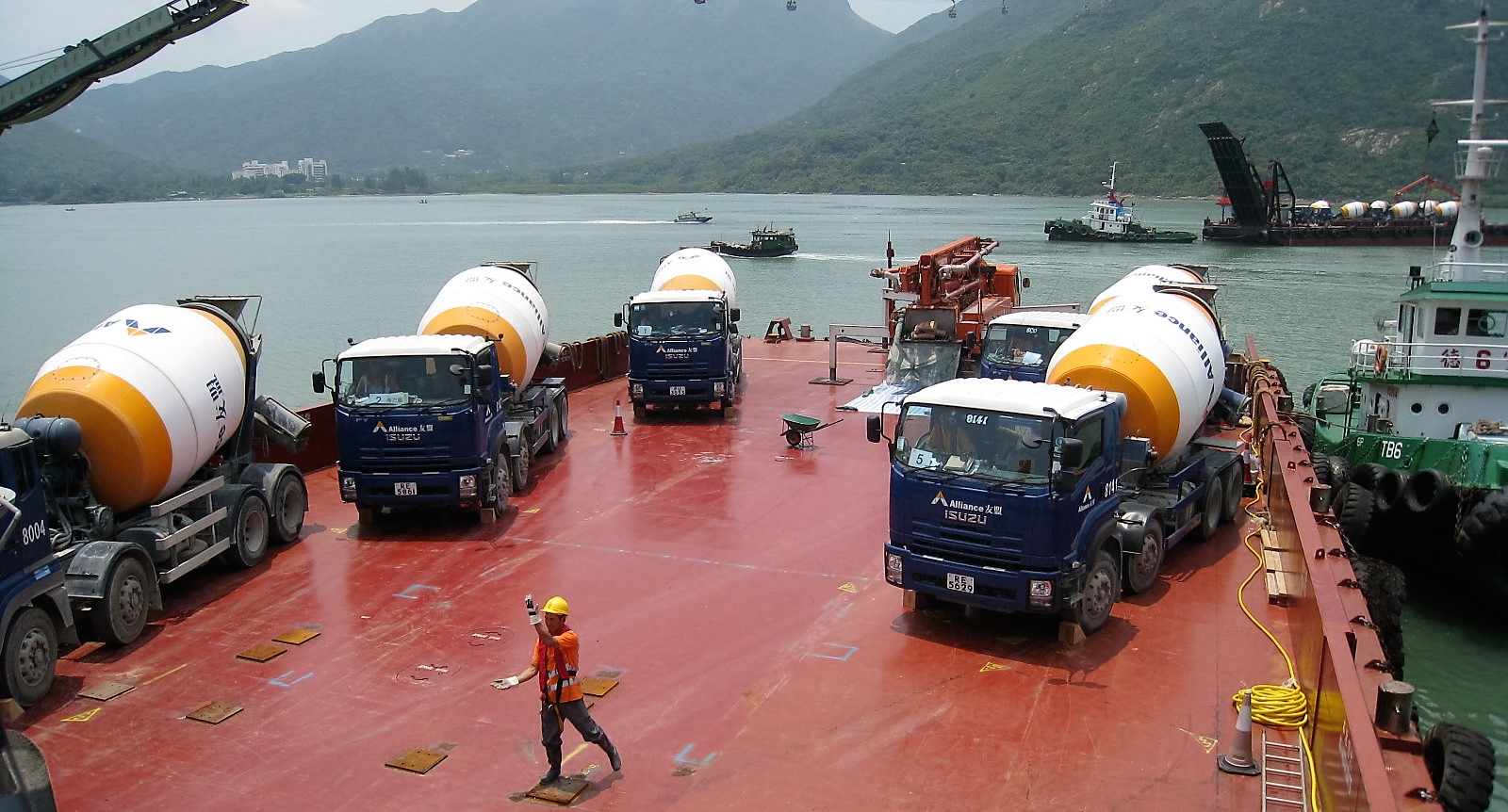 Barge Concrete Delivery . Barge Delivery of Special Concrete Mix for Hong Kong - Zhuhai - Macau Bridge
Alliance Construction Materials Limited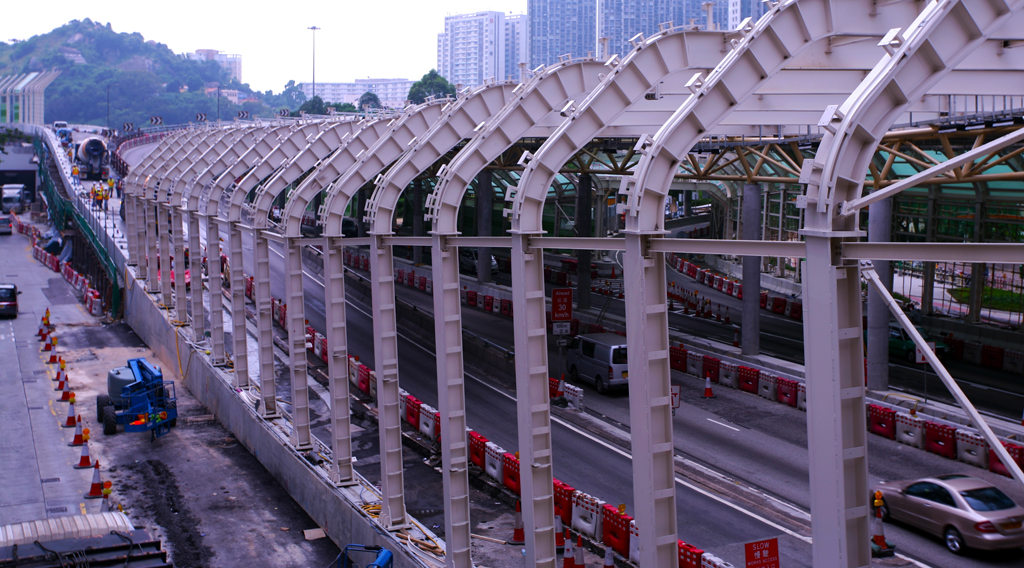 Tuen Mun Highway Fast Drying Concrete . Fast Drying Concrete Delivery for Tuen Mun Highway
Alliance Construction Materials Limited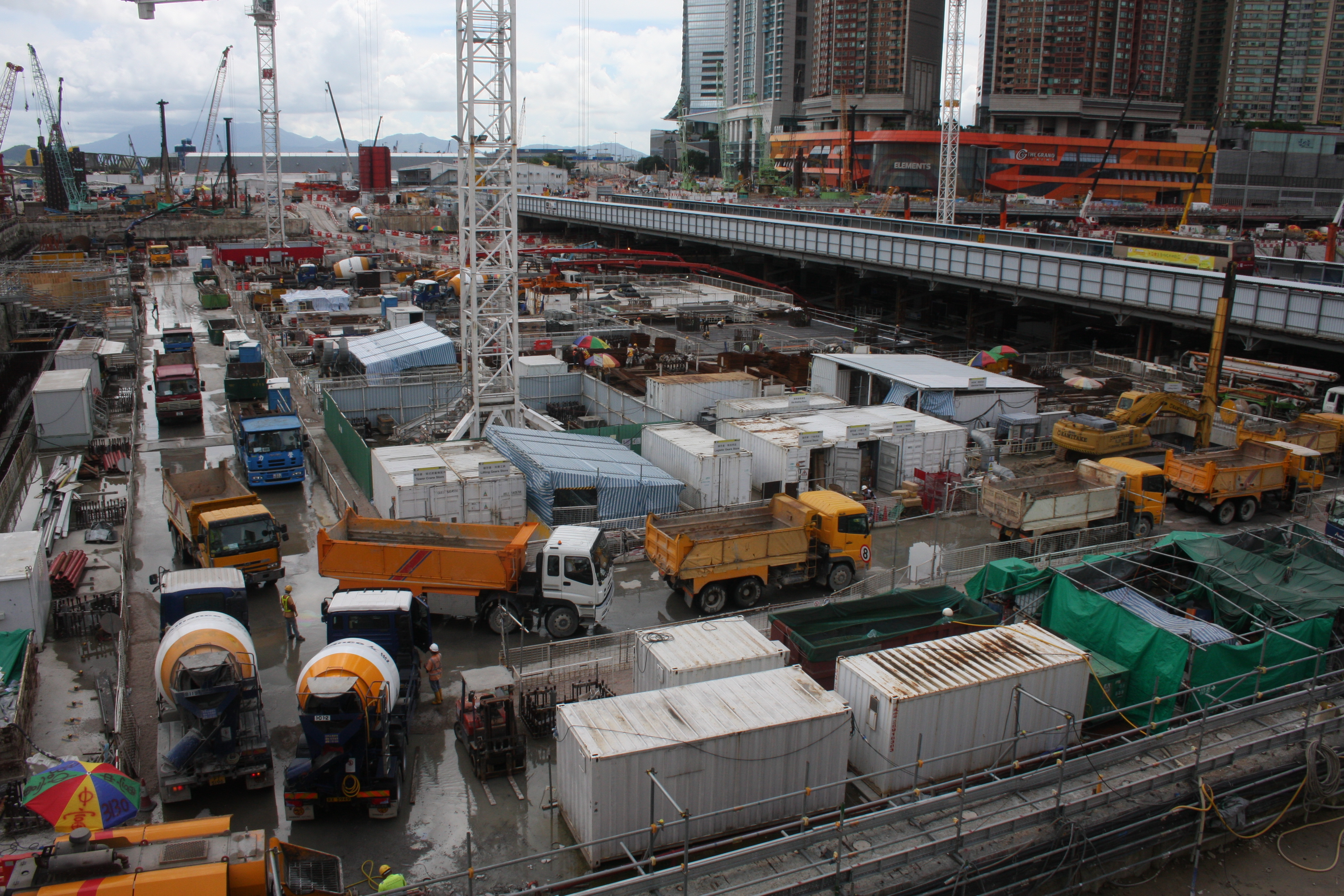 West Kowloon Express Rail. Concrete Delivery for West Kowloon Express Rail Terminal
Alliance Construction Materials Limited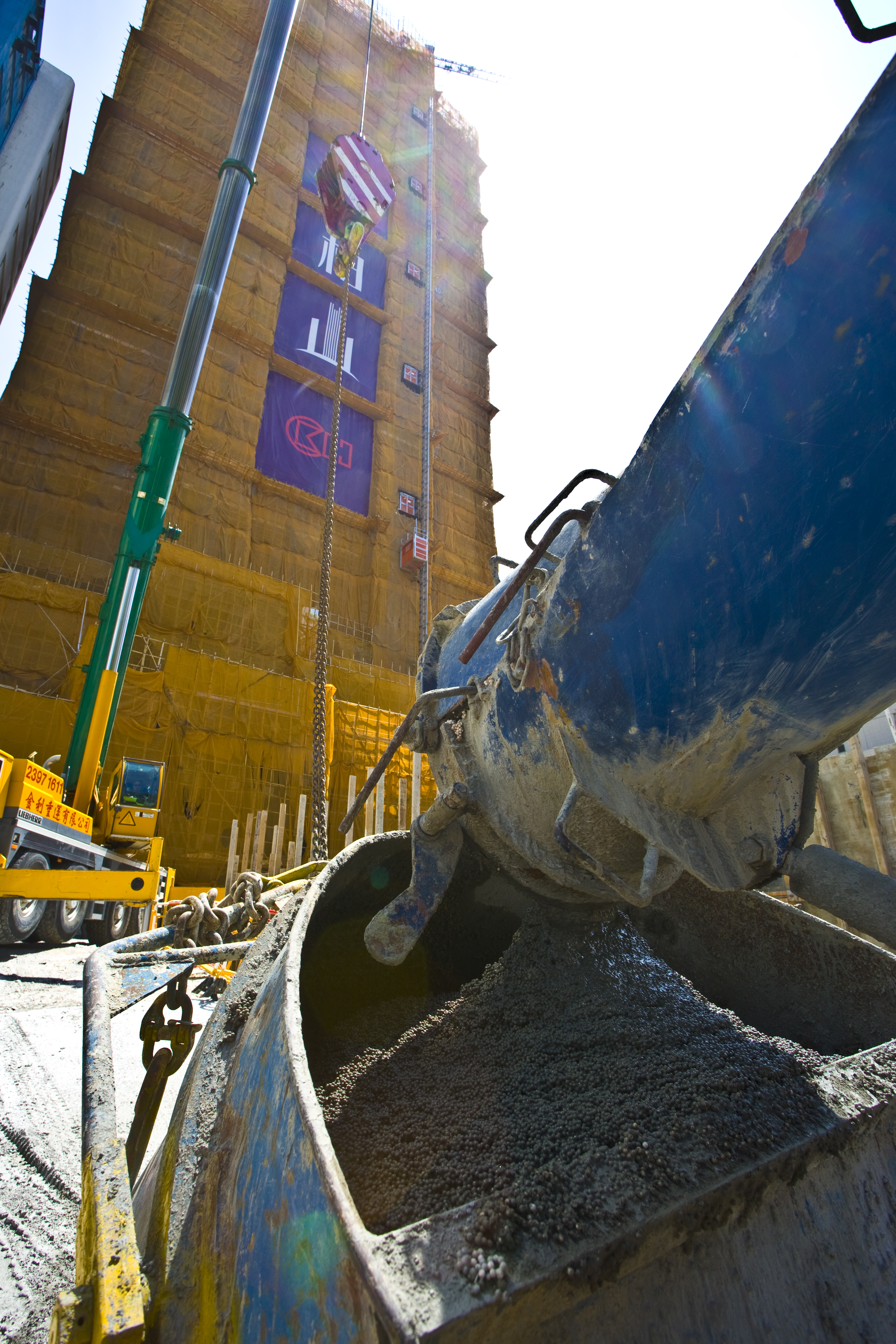 Lightweight Concrete . Lightweight concrete pour at Tsuen Wan
Alliance Construction Materials Limited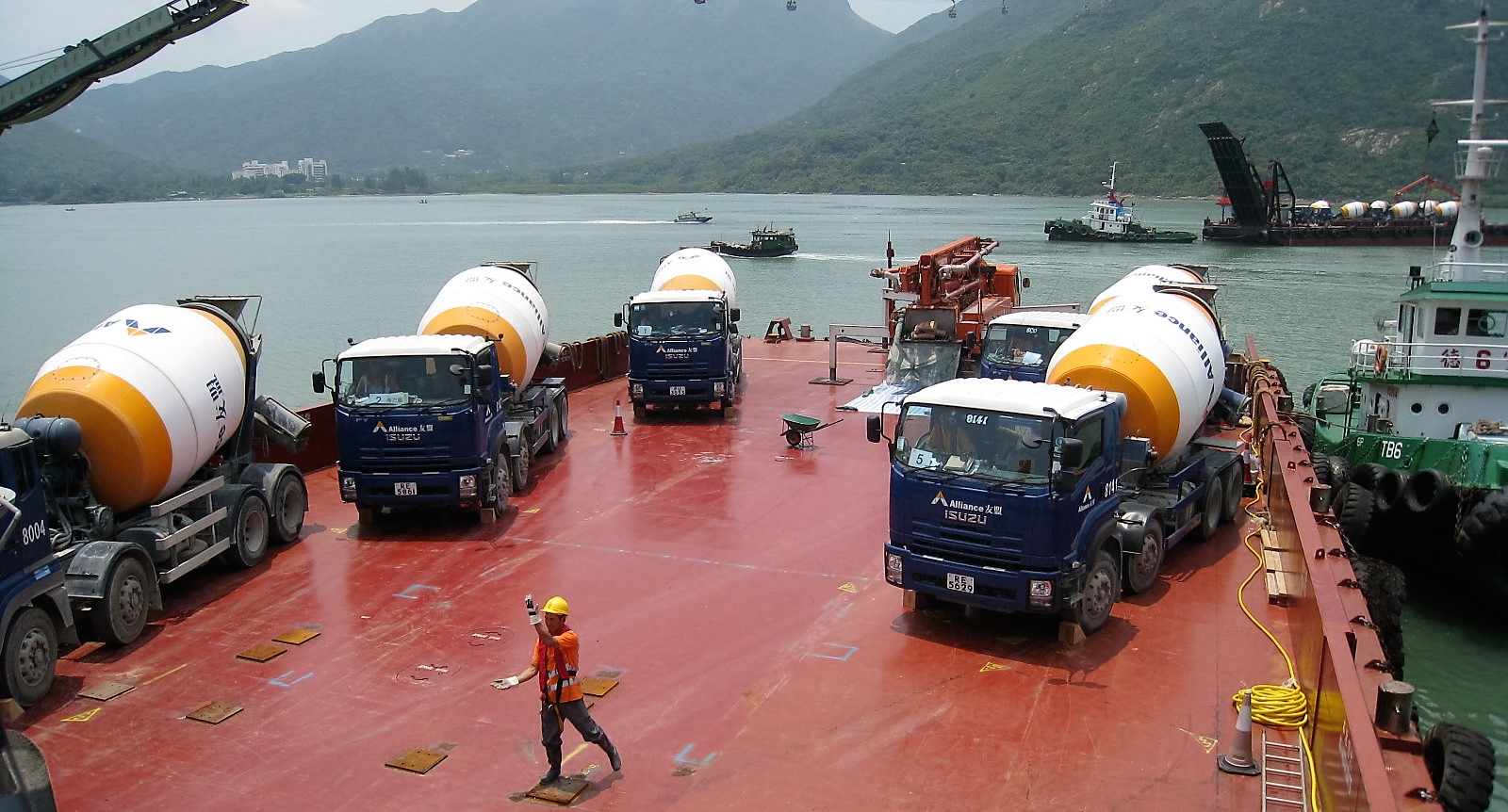 Barge Concrete Delivery . Barge Delivery of Special Concrete Mix for Hong Kong - Zhuhai - Macau Bridge
Alliance Construction Materials Limited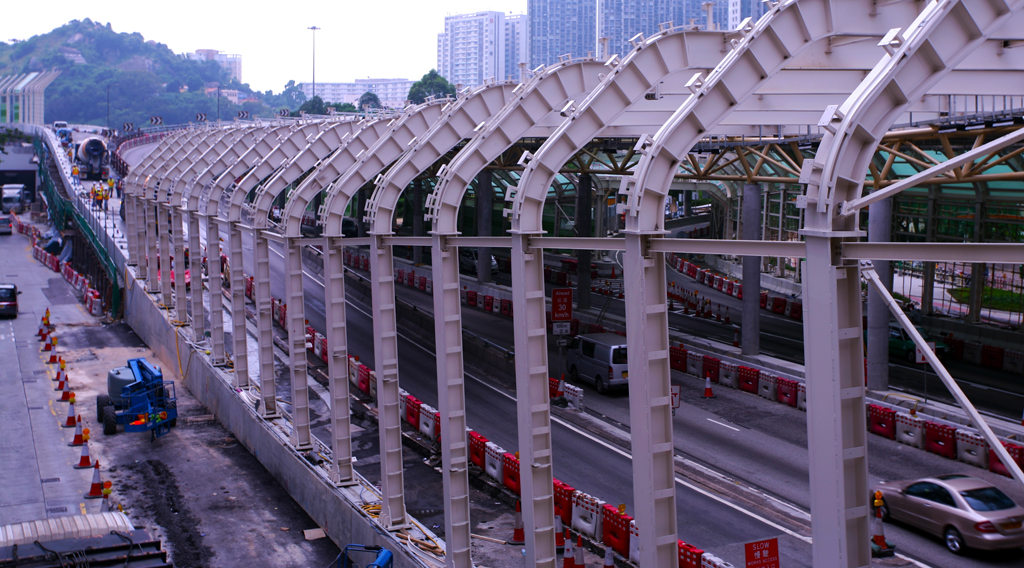 Tuen Mun Highway Fast Drying Concrete . Fast Drying Concrete Delivery for Tuen Mun Highway
Alliance Construction Materials Limited