Management Trainee Program
Our Management Trainee program offers an opportunity to high caliber university graduates to pursue a career in the booming construction industry.  
We offer a structured program designed to build upon the education of the trainees to enhance their management skills.  From the beginning, they will start off with basic training about the concrete and aggregates industry with mentoring from our experienced leaders.  They will be attached to different departments to acquire the basic understanding of the business.
Once they have acquired the basic skills and familiarized themselves with our business and the industry, they will be assigned to learn and work in a designated area with opportunities to lead projects to further enhance their management skills.  They will understand what it takes to succeed in this industry and get familiar with how to lead teams.  Based on their interest, progress and available opportunities, they will be given a role that will further continue their training to become a future leader in our Company.  
Although this fast track program is vigorous and is not for everyone, we believe in work life balance.  Our management trainees participate in a variety of extra-curricular activities, including the Alliance Football Team, Basketball Team, Band, Dance and Volunteer Team.  Some go beyond to initiate and create activities based on their interests.  This will further build up their work lifestyle and create opportunities for networking and develop friendship.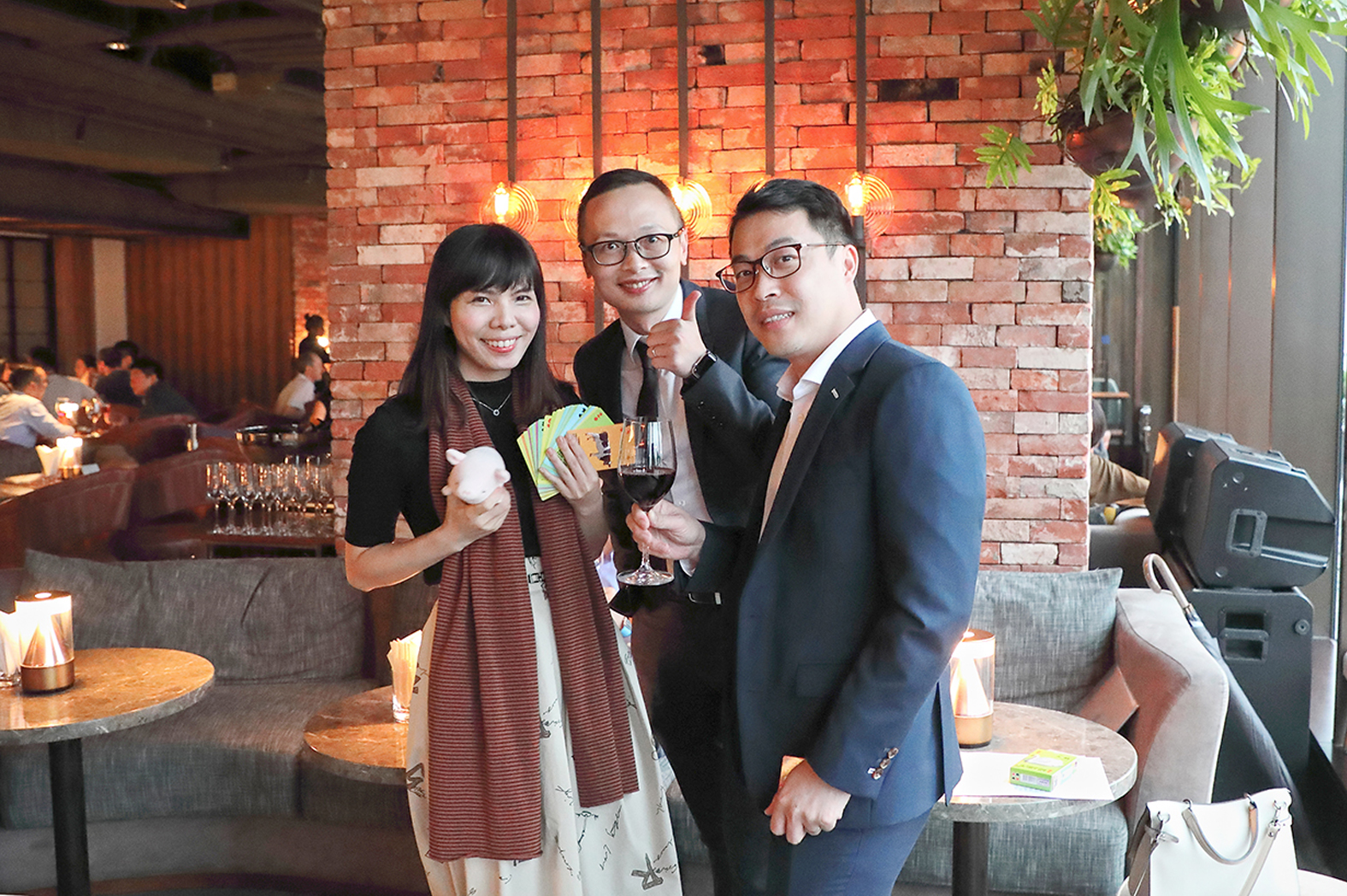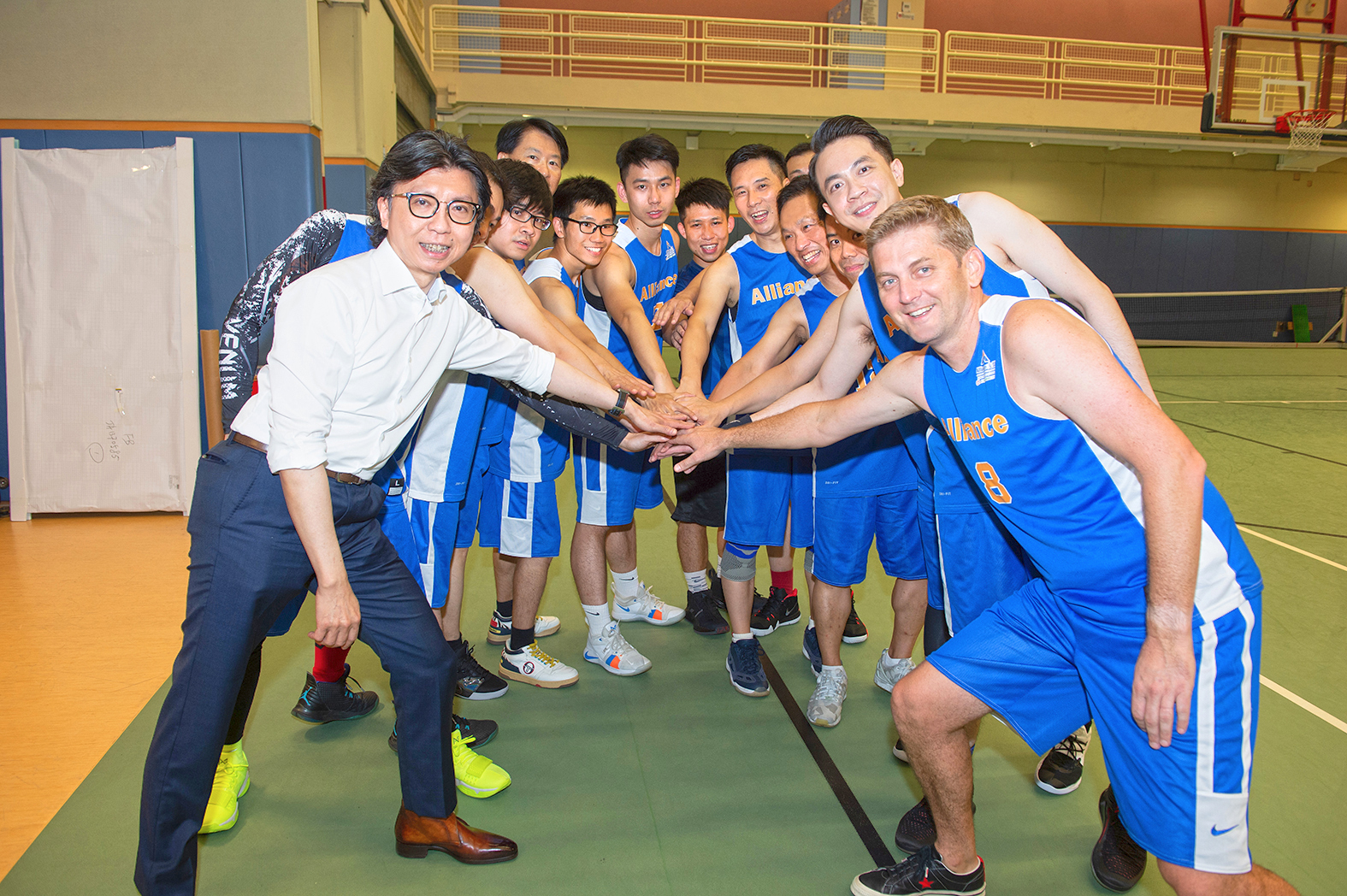 From time to time, we shall look for high calibre university graduates to join us as Management Trainee.  If you believe you are a person with open mind, fresh ideas, good learning attitudes and would like to contribute to further enhance our Company and grow with us, you are welcome to apply for joining our Management Trainee Program.